HKTDC Exhibition Online
Business Opportunities Beyond Exhibition
770,000+ Quality Buyers
In view of global e-commerce trends, HKTDC's internationally renowned trade fairs, which altogether welcome 770,000+ quality buyers from more than 200 countries/regions, have been extended to individual fair websites that provide industry verticals to engage buyers all-year round.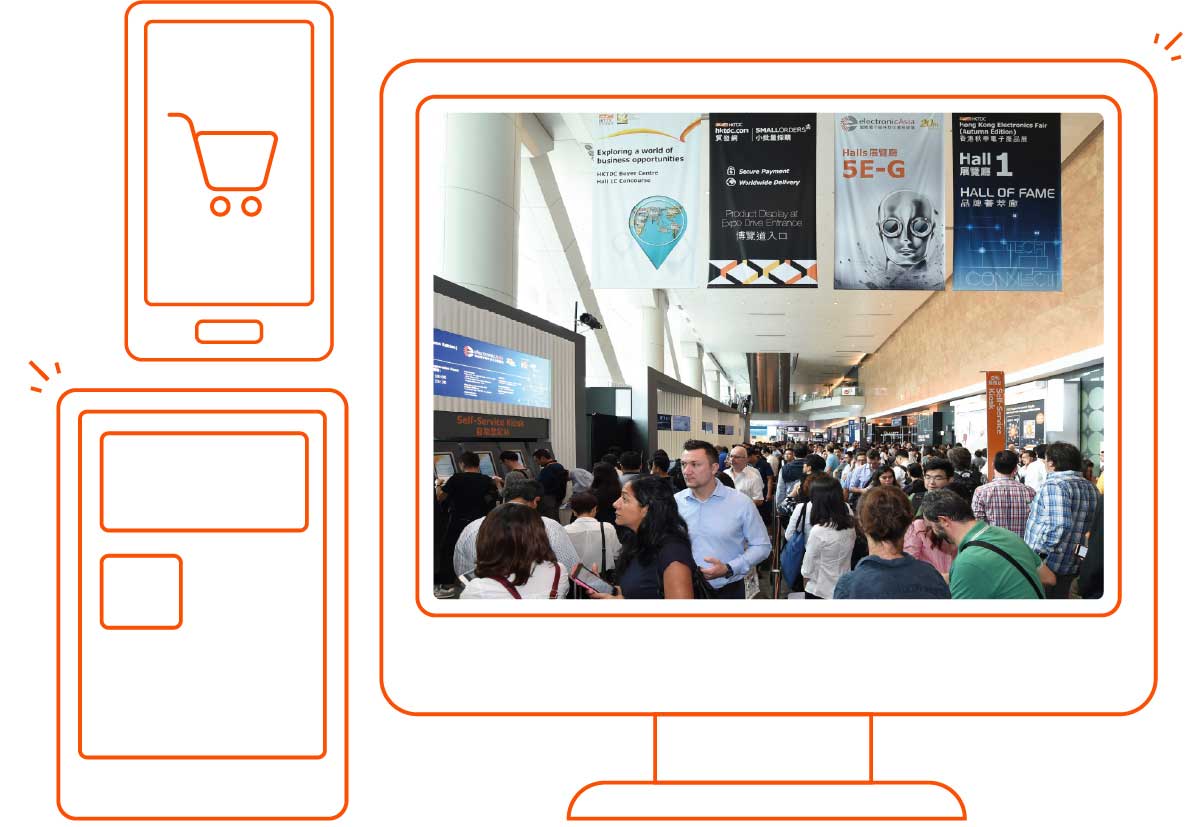 Targeted promotion maximises your business connections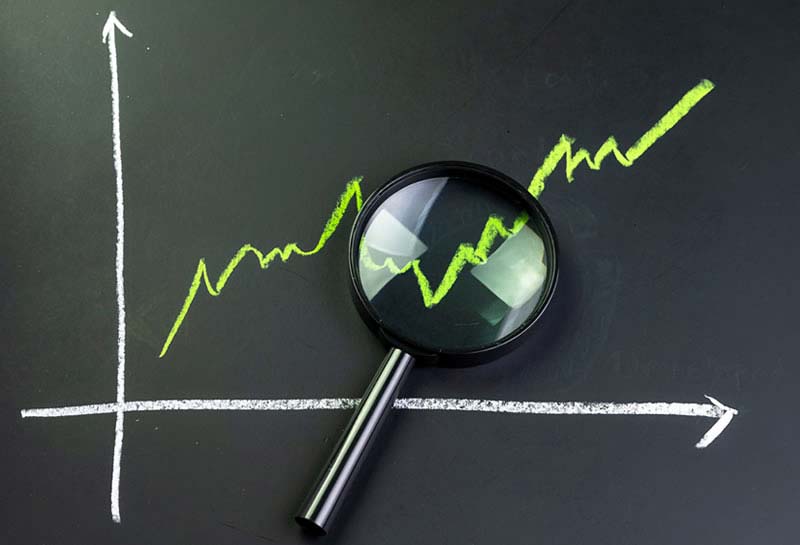 24/7 exposure and enquiries
Platforms respond to significant increases in fair-related keyword searches before and after HKTDC trade fairs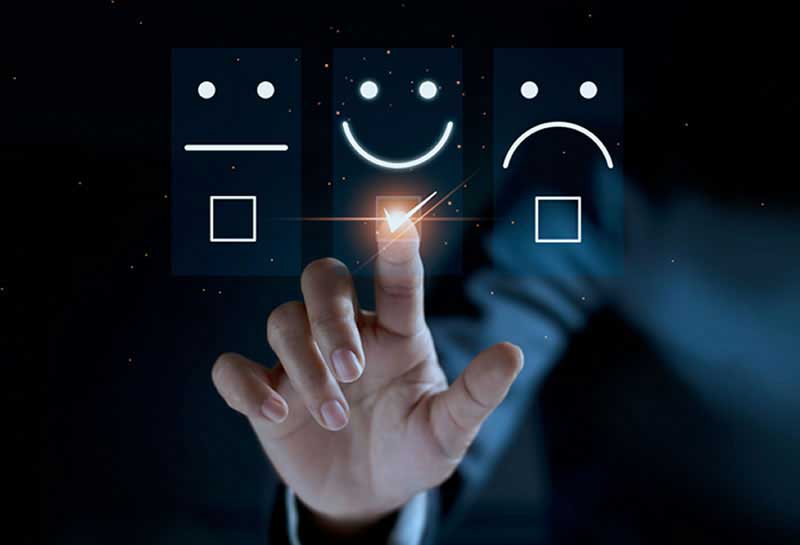 Enhanced Sourcing Functions
Buyers source industry-specific products for better matching results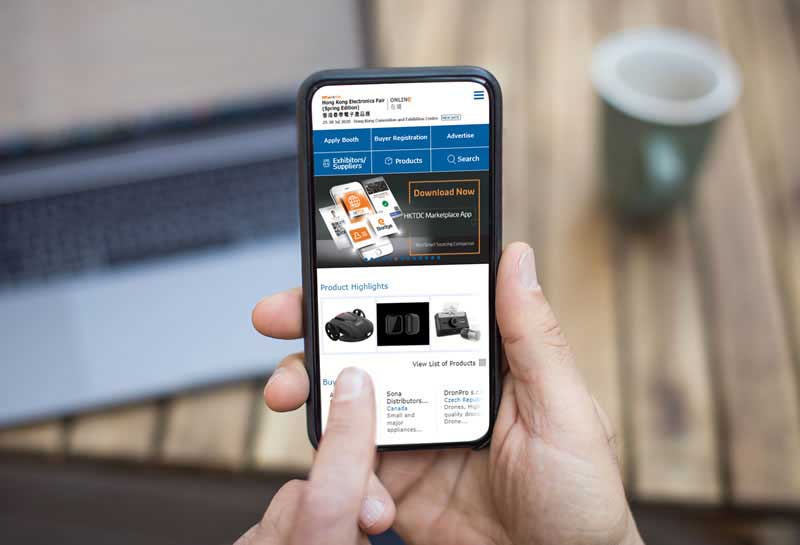 O2O Targeted Promotion
Leverage HKTDC's advantages with its app and online-offline promotions to reach more industry buyers
Exhibition Online advertising opportunities available for 10 major fair websites
HKTDC Trade Fairs
HKTDC sets the standard for world-class trade fair. Out of more than 30 trade fairs we organise in Hong Kong, 11 are the marketplaces of their kind in Asia and 5 are the world largest of their kind.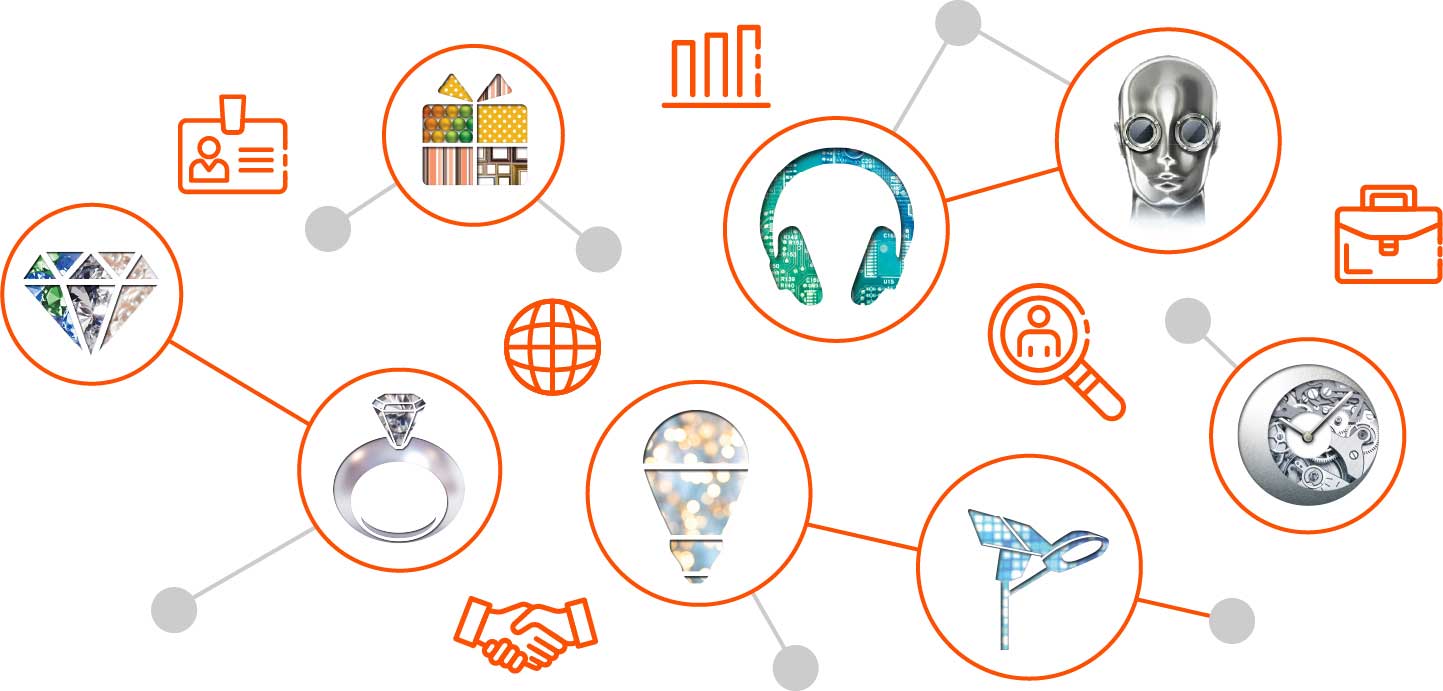 O2O Connect Buyers with hktdc.com Sourcing
Boost Your Promotion Efficiency Now
More Support