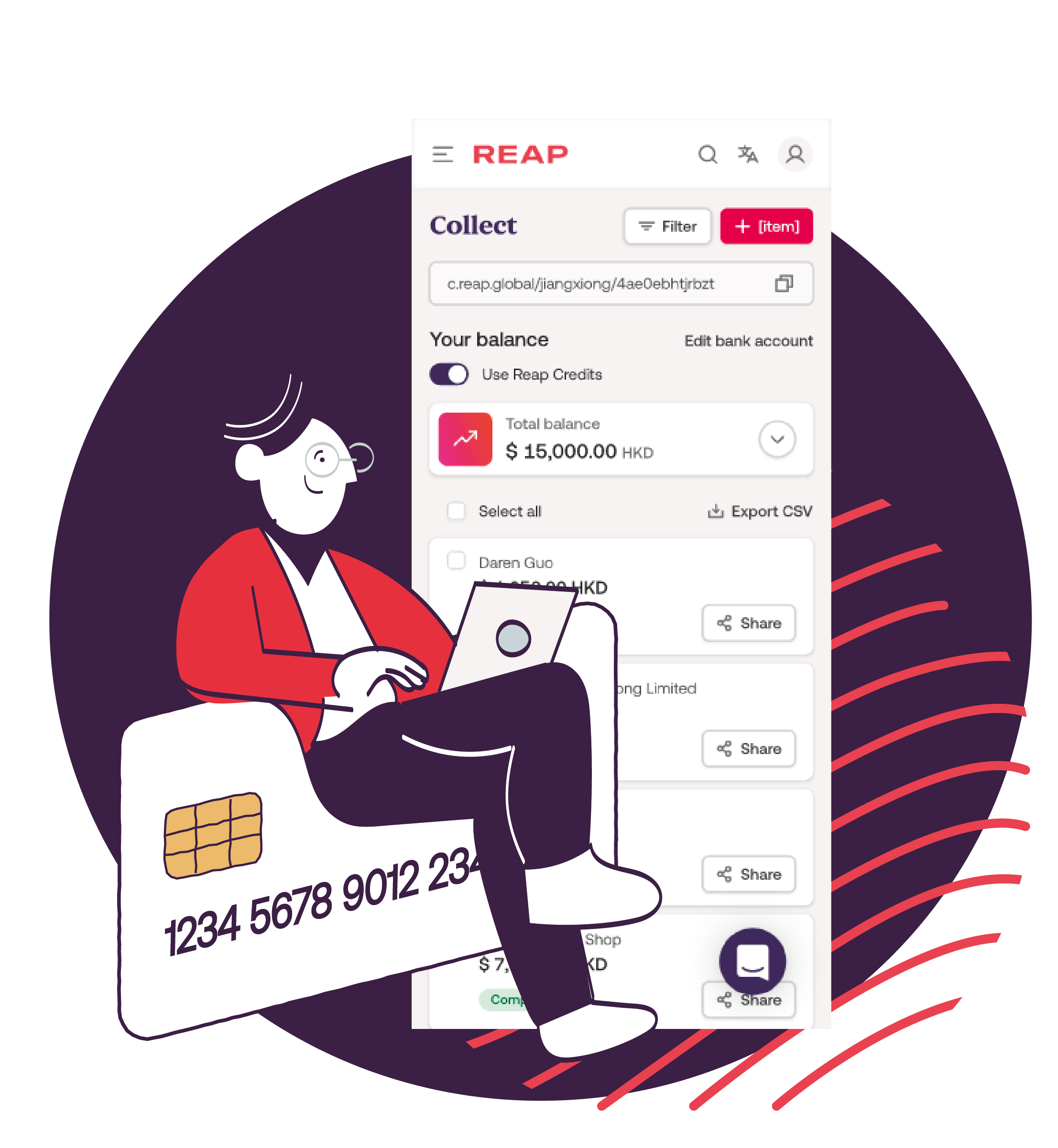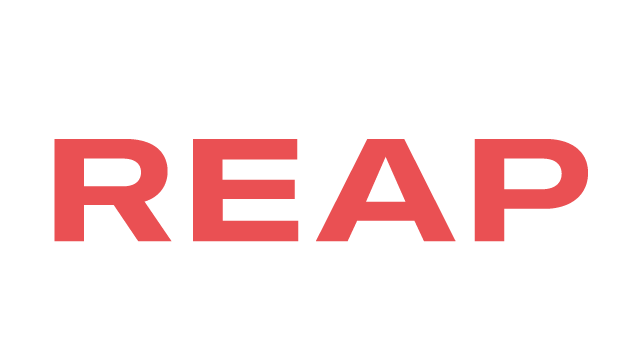 0% handling fee for first HK$50,000/SG$ 8,600 worth of transaction
(Please refer to Terms and Conditions for the promotion code)
Credit card payment collection made easy
Looking for alternatives for collecting online credit card payments? Whether the payment is local or international, Reap Collect is here for you.
Want to know more about Reap?
Sign up now for free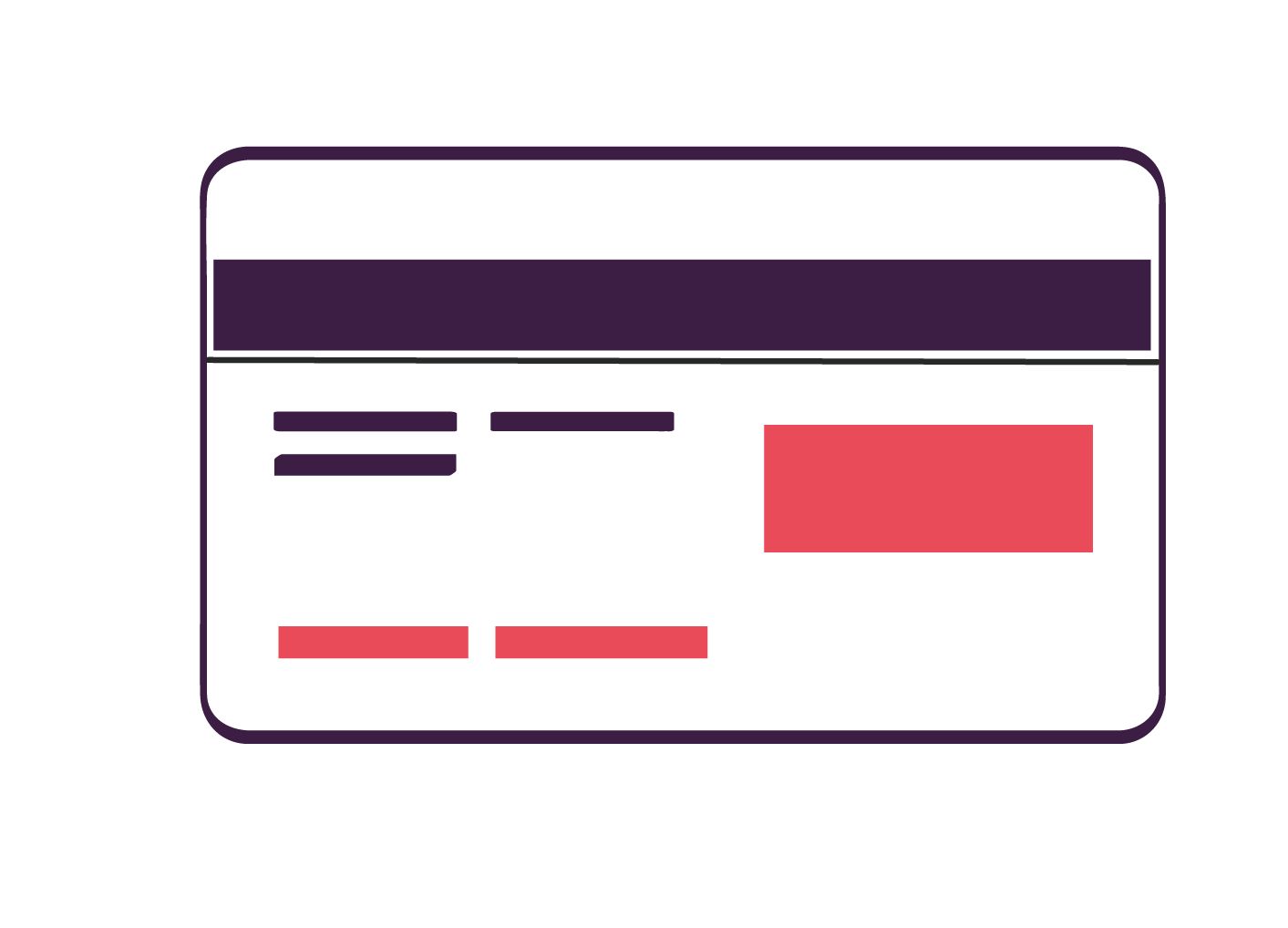 Support overseas payment
Looking for ways to collect money from your buyers easily? Reap Collect is your answer.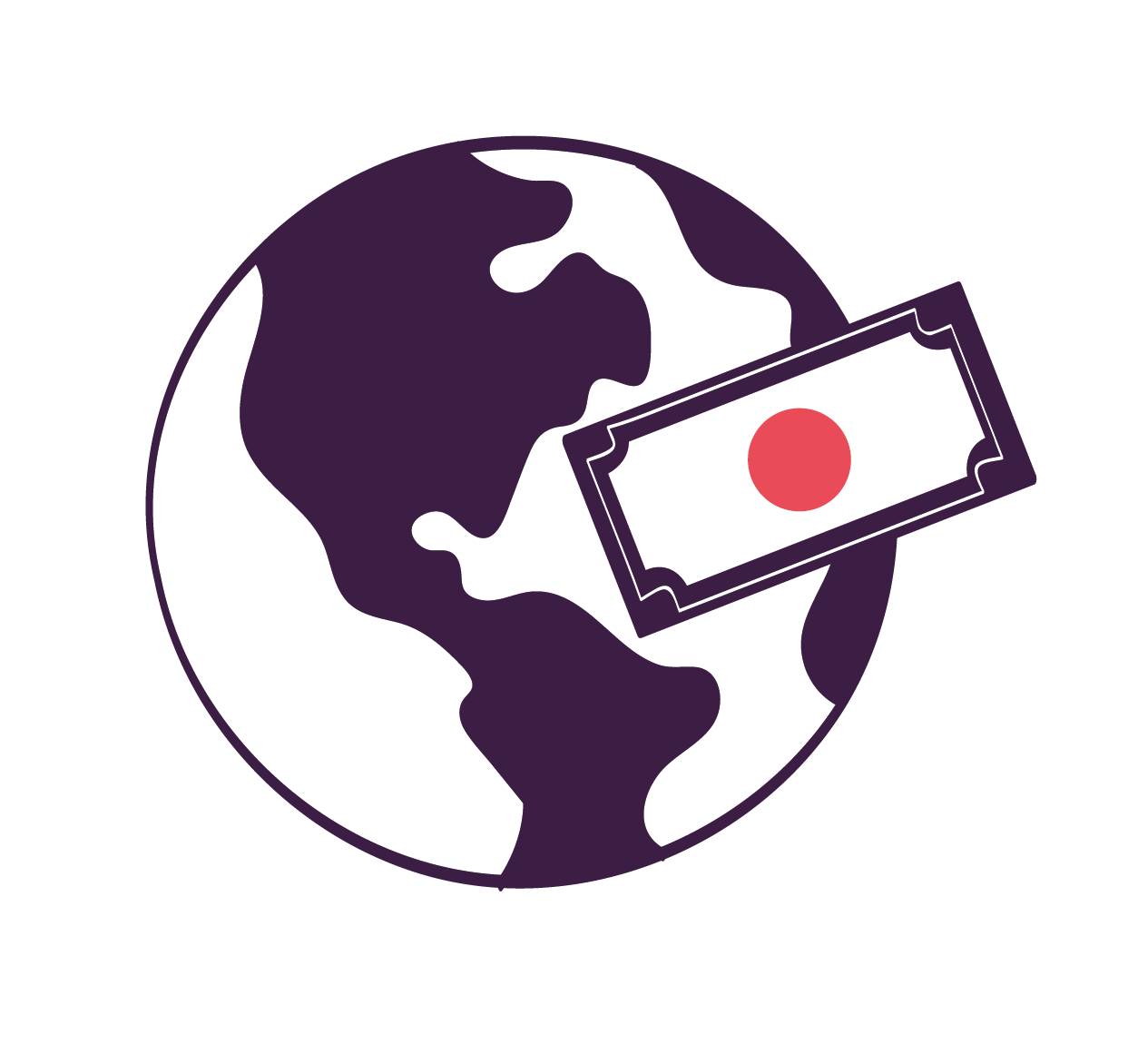 Collect credit card payments instantly
Allow your buyers to settle online payments with their credit card today - no code, no hassles.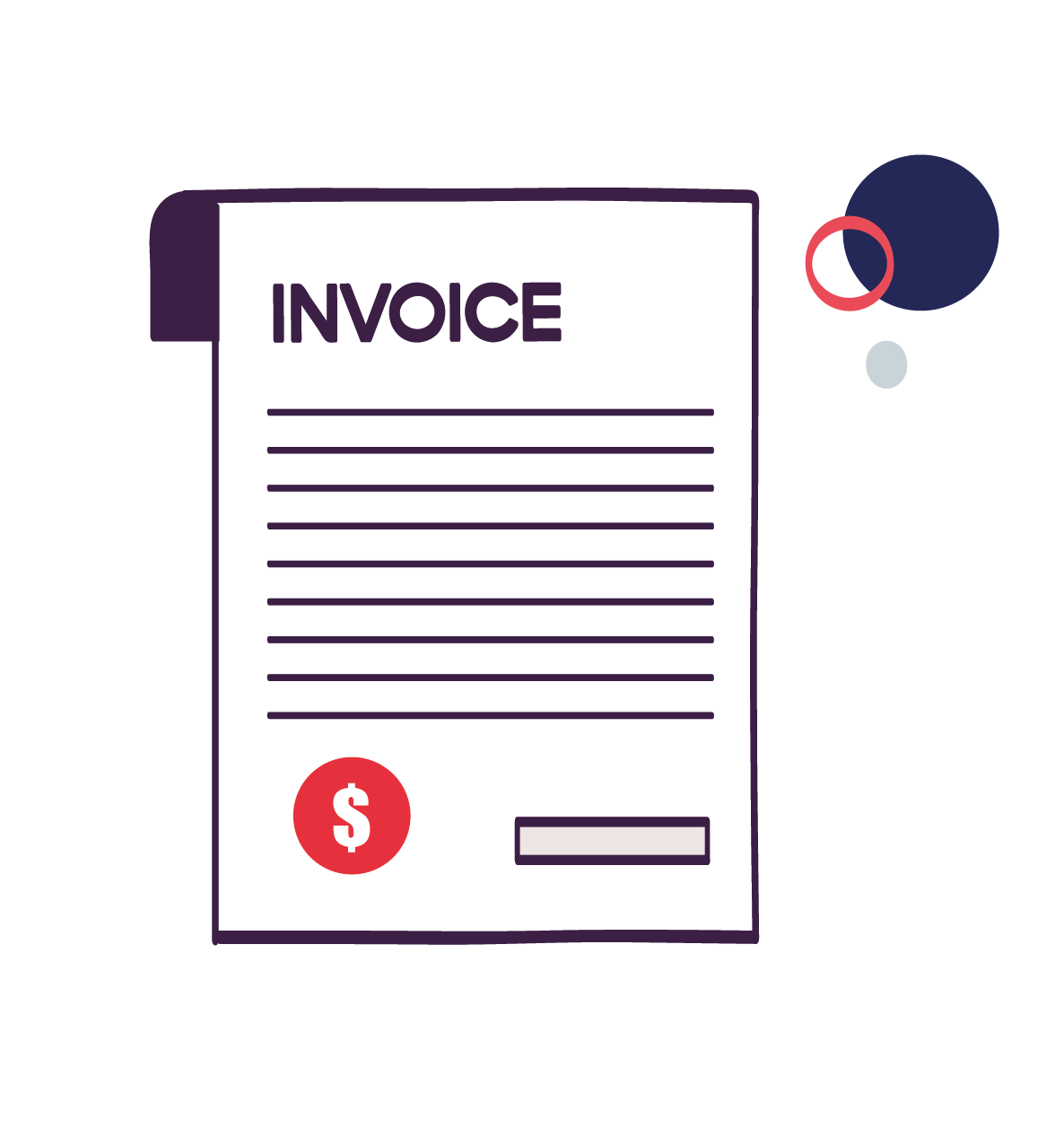 Invoice management
Issue and customise online invoices and track each one's payment status. Not to mention, it is also free!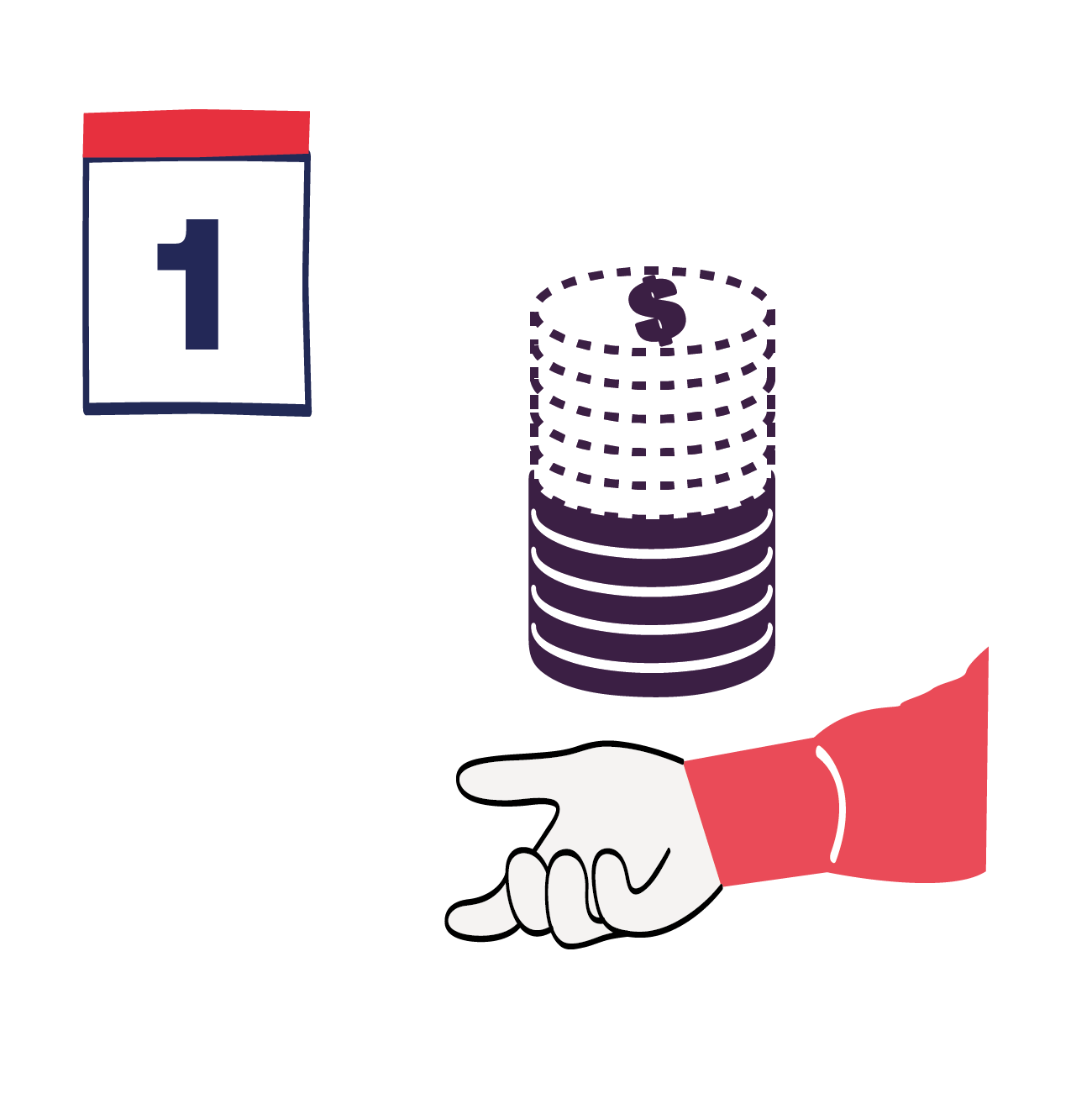 Deposit function
You can construct incremental payments and charge your buyers deposits and instalments for free.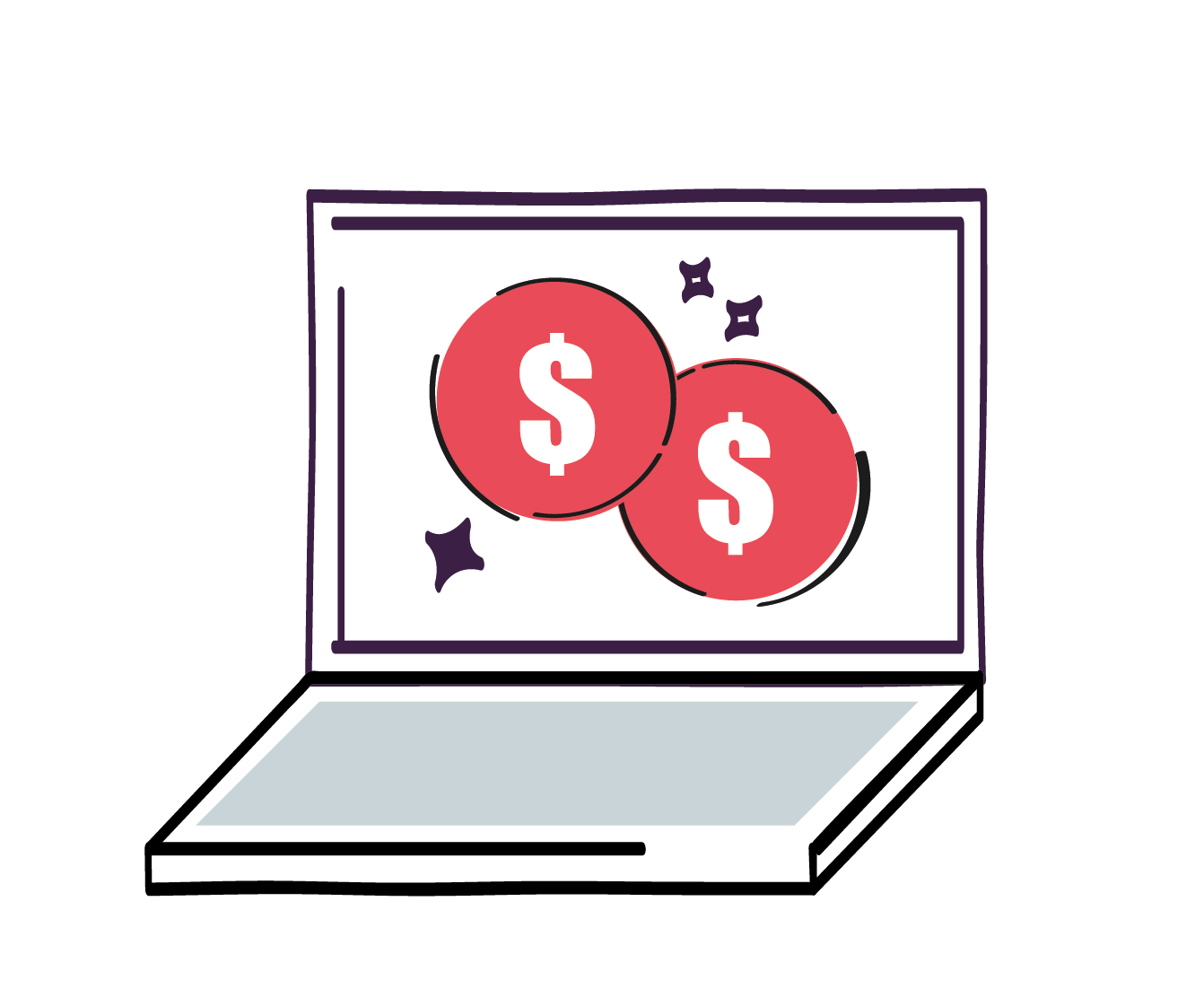 No hidden fees
We only charge you a handling fee, nothing more.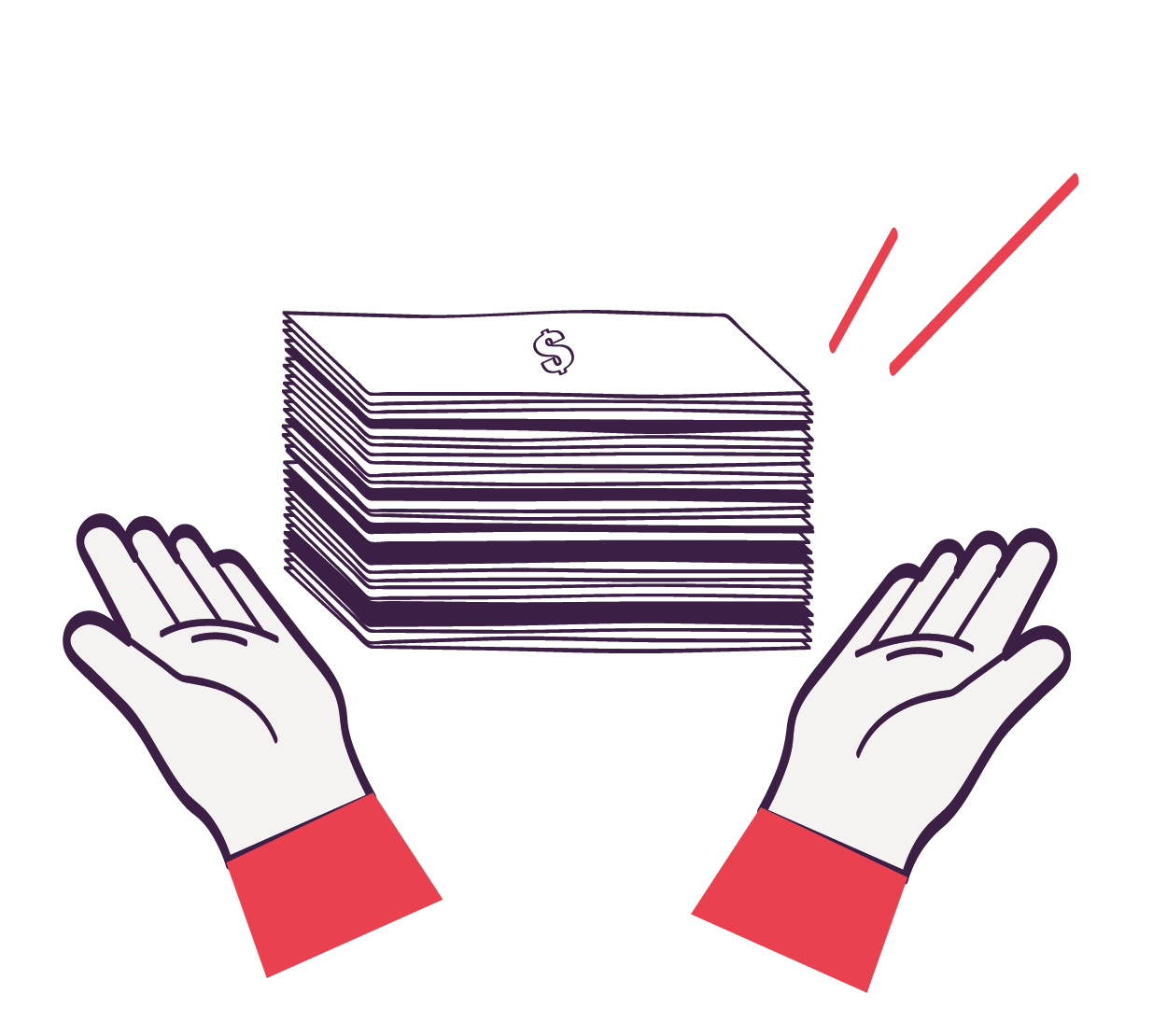 No limit for the amount
Reap Collect has no restrictions on the collection amount, allowing you to collect whatever amount your buyer's credit cards may allow.
How does Reap Collect work?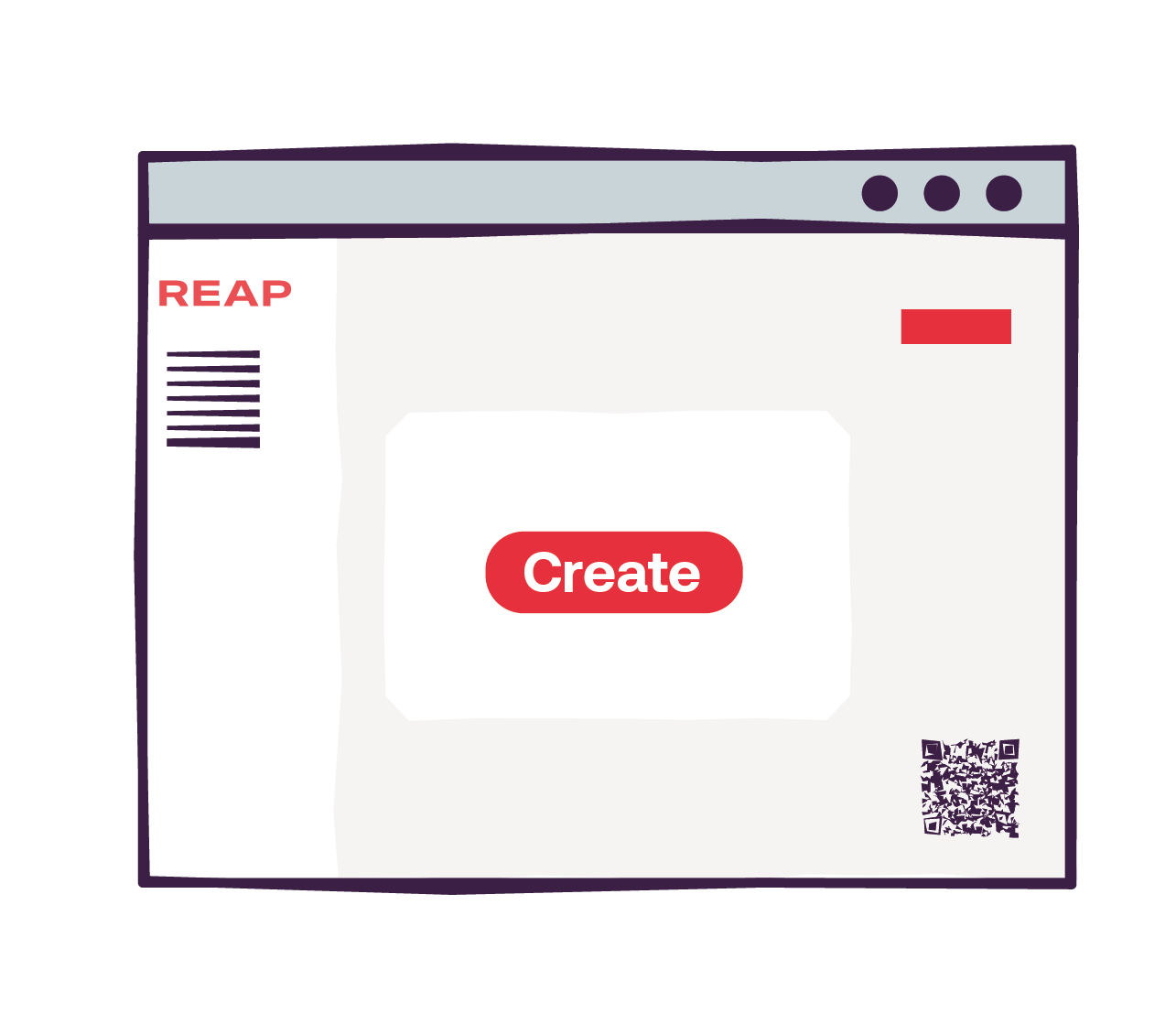 1. Claim your Reap Collect Link
Sign up, claim your Reap Collect link, and tell us where to send your money.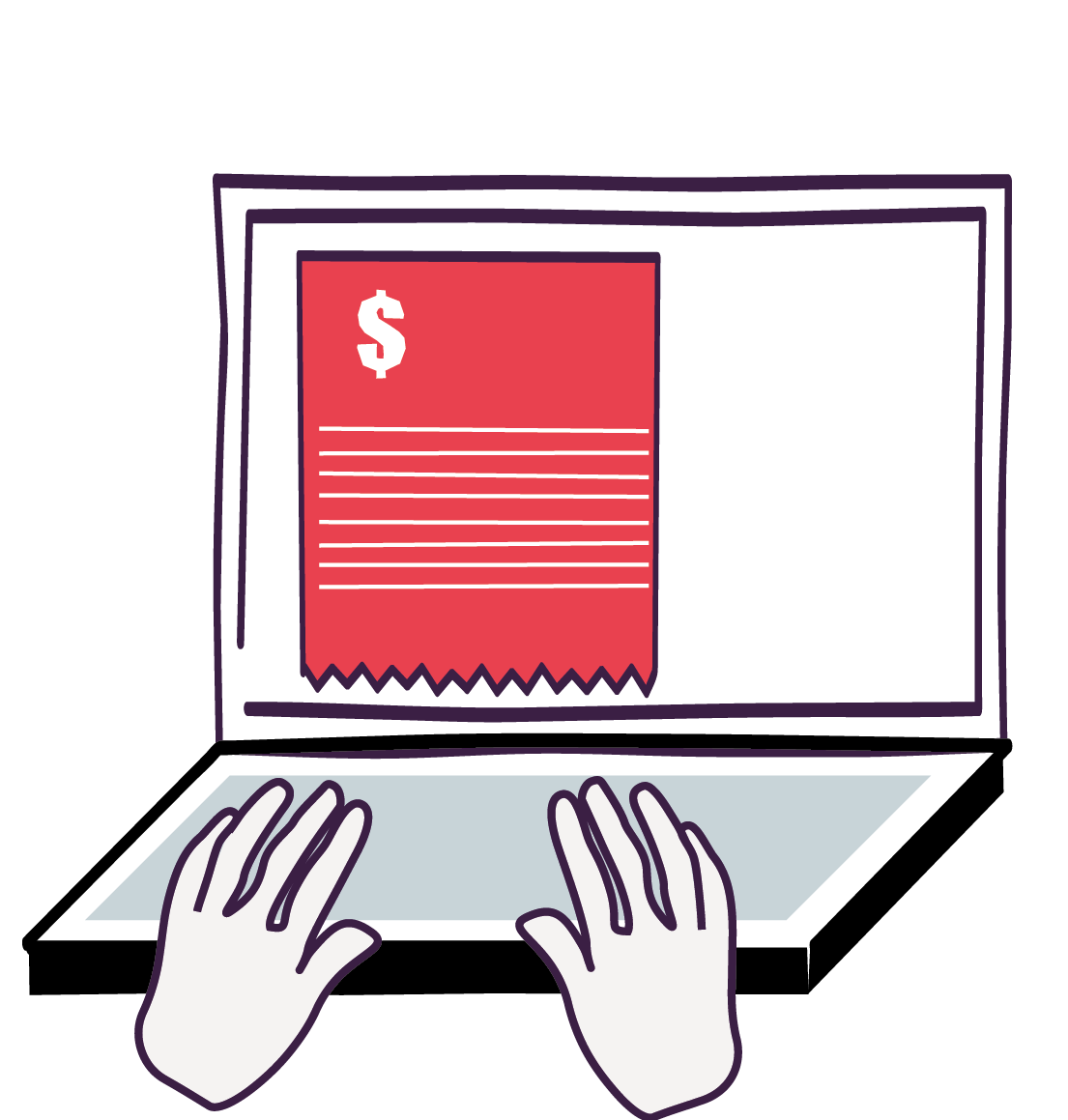 2. Add bill details
Create a link, customise your collection details and share it with your buyers!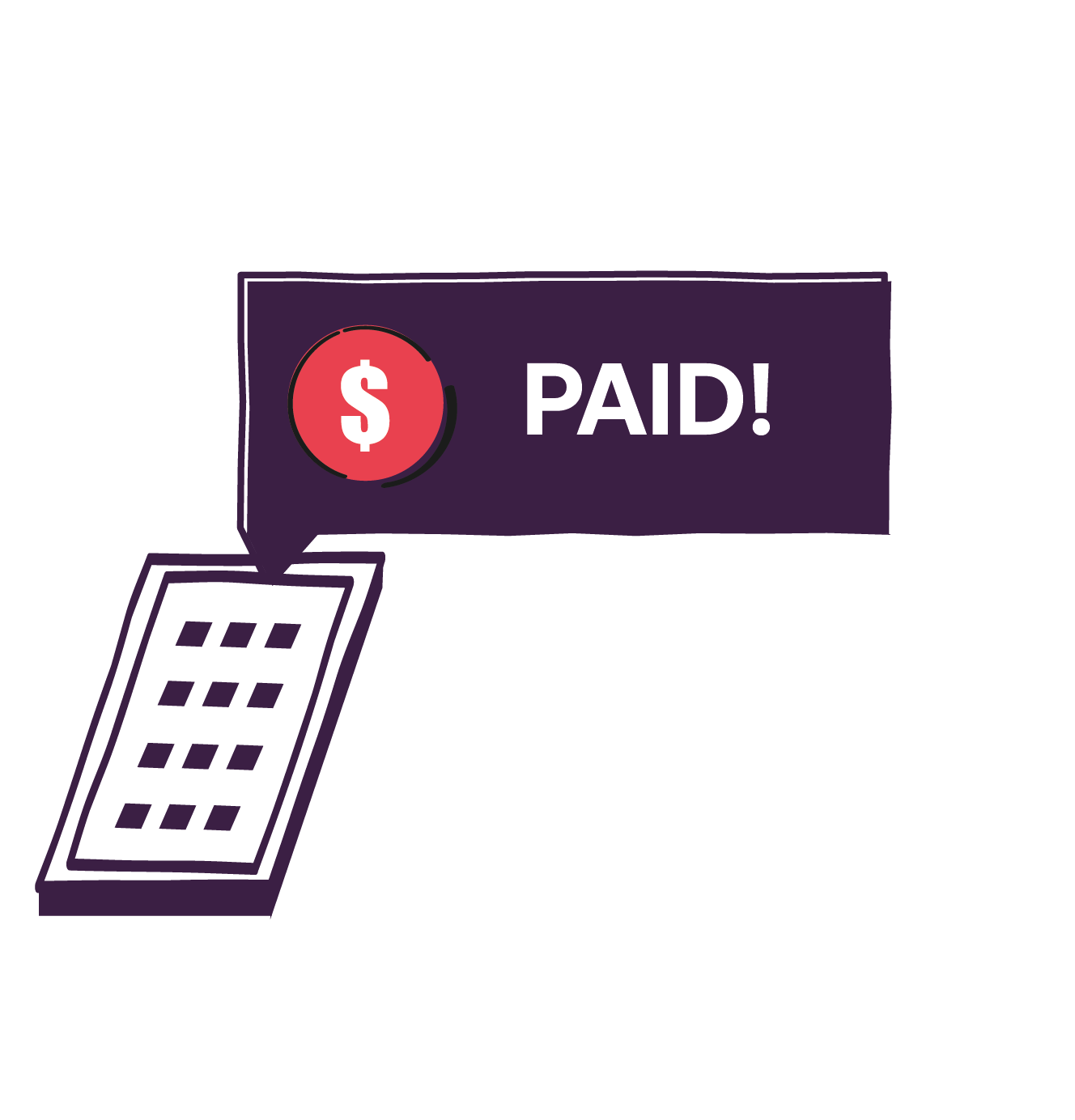 3. Get paid
Sit back and get notified. The payment will arrive in your bank account in three working days.
Use Cases
Reap Collect allows you to collect your payments without any technical knowledge and customise your payment link, and you are good to go!
Trading & Wholesalers
We understand that your buyers can be anywhere in the world. Reap Collect is a more cost-effective solution for you to collect overseas payments.
Business service companies
Send the payment link to your buyers, where they can enter their payment details directly.
Frequently Asked Questions
Do I need a business bank account to use Reap?
No, Reap is here for companies that do not have business bank accounts.
What information do I need for opening a Reap Collect account?
You only need to provide your company name, business nature, business registration number, company website or social media account, and some basic information about yourself for the registration process. Once the information is verified, you can start collecting credit card payments through us.
Do I need to manually withdraw the collected payments to my bank account?
No. Collect payments will automatically arrive in your bank account in three business days.
How long will the application process take?
The review takes no longer than three business days.
Why should I use Reap instead of other payment collection platforms?
Most payment collection platforms charge a handling fee for transferring the collected money to your bank account - but not Reap. We offer free transfers and a competitive handling fee to help you grow your business.
Does Reap support worldwide payment?
Yes, Reap supports worldwide transactions while Reap supports users from Hong Kong, Malaysia (coming soon) and Singapore to register as payment collectors.
How can I contact Reap's customer support?
You can call or WhatsApp +852 9293-1987 or send an email to hello@reap.global.
Reap Collect Exclusive Offer Promotion for hktdc.com Sourcing Users - Terms and Conditions
The 0% handling fee offer (the "Offer") is available to selected users ("Referred Merchants") referred by Hong Kong Trade Development Council ("HKTDC") collecting payments for goods and services using Reap Collect.
Referred Merchants may activate the Offer by entering the promotion code: "HKTDCREAP" on the Reap Hong Kong website or "HKTDCREAPSG" on the Reap Singapore website under the "Promo Code" section ("Activation") after logging in or signing up for a Reap account.
Promotion Period: The Promotion Period is from 1 November 2021 to 30 April 2022.
Promo Code Activation: The Offer is only available for 30 calendar days after Activation or the end of the Promotion Period, whichever is earlier (for example, an Offer activated on 1 December 2021 will only be available until 30 December 2021. An Offer activated on 30 April 2022 will only be available until the end of that day). The validity period of the promotion code cannot be extended or renewed if it expires, and the Offer can only be Activated once.
Regardless of the number of transactions made during the Promotion, the Offer is only available for the first HK$50,000 or SG$ 8,600 aggregate transaction volume. The applicable service fee with all relevant Offers already applied will be shown clearly on the Reap Collect link creation summary page.
The Offer is available to both Reap's new and existing business users. A valid Hong Kong business registration certificate or Singapore Accounting and Corporate Regulatory Authority business profile, as applicable, must be presented upon request by Reap.
You acknowledge that payments that do not comply with the Reap Terms of Service will be refunded with all applicable Offers waived. You acknowledge that Reap reserves the right of final decision.
The Offer cannot be transferred or assigned to any other persons and cannot be exchanged for cash or any other benefit.
The total Offer available under this Promotion is limited and is distributed on a first-come-first-served basis.
Reap and HKTDC reserves the sole right to vary or cancel the Offer and/or amend or alter these Terms and Conditions at any time without prior notice to you. In the event of a dispute with you in regards to this Promotion, you acknowledge that the decision of Reap and HKTDC shall be final and conclusive.