2,000,000+
Registered Buyers
24,000,000+
Business Connections per Year
130,000+
Quality Suppliers
50 Overseas Offices
with 50 Years+ Sourcing Experience
30+ World-class Fairs
5 World's Largest & 10 Asia's Largest Fairs by HKTDC
2,000,000+
Registered Buyers
24,000,000+
Business Connections per Year
130,000+
Quality Suppliers
50 Overseas Offices
with 50 Years+ Sourcing Experience
30+ World-class Fairs
5 World's Largest & 10 Asia's Largest Fairs by HKTDC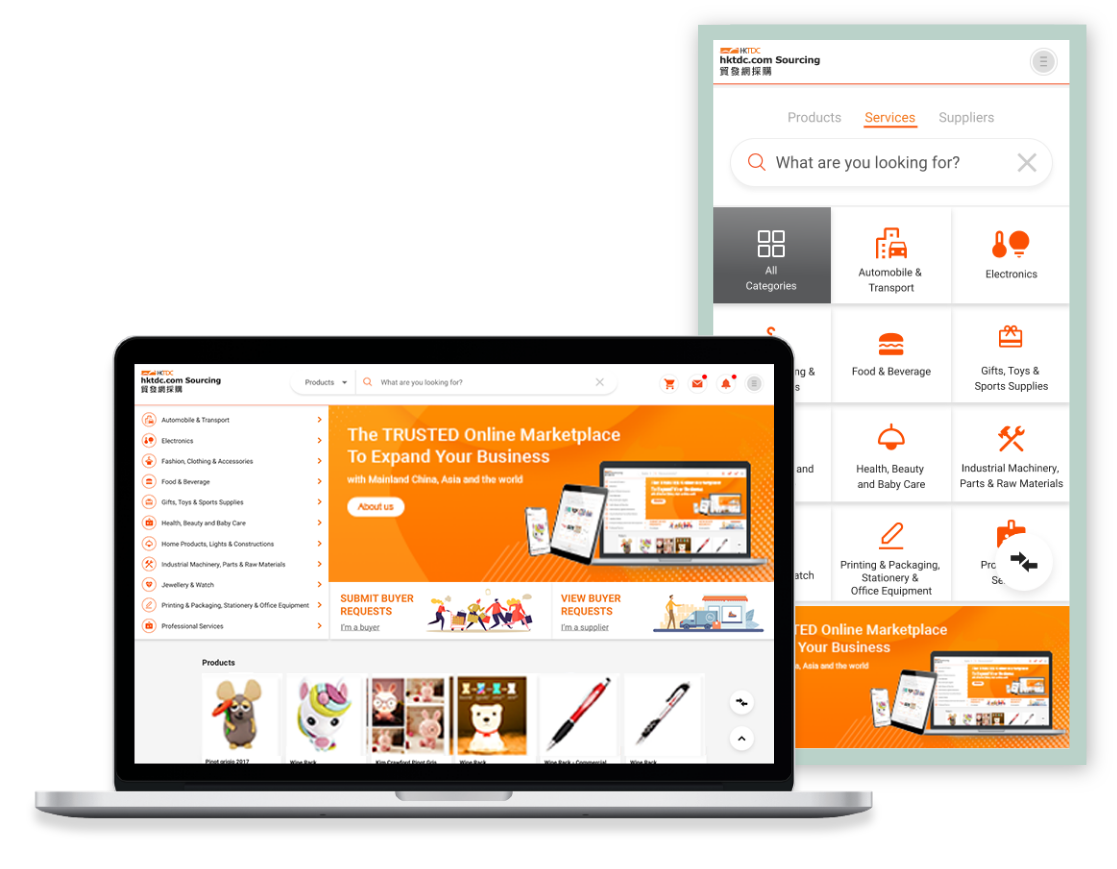 Hong Kong Trade Development Council (HKTDC) launched its online sourcing platform,
hktdc.com Sourcing

, in 2000, before global sourcing became fully digitalised.

The trusted online marketplace connects international quality buyers and suppliers with the latest AI and machine learning technologies and professional customer support teams, providing a personalized user experience for sourcing anytime, anywhere.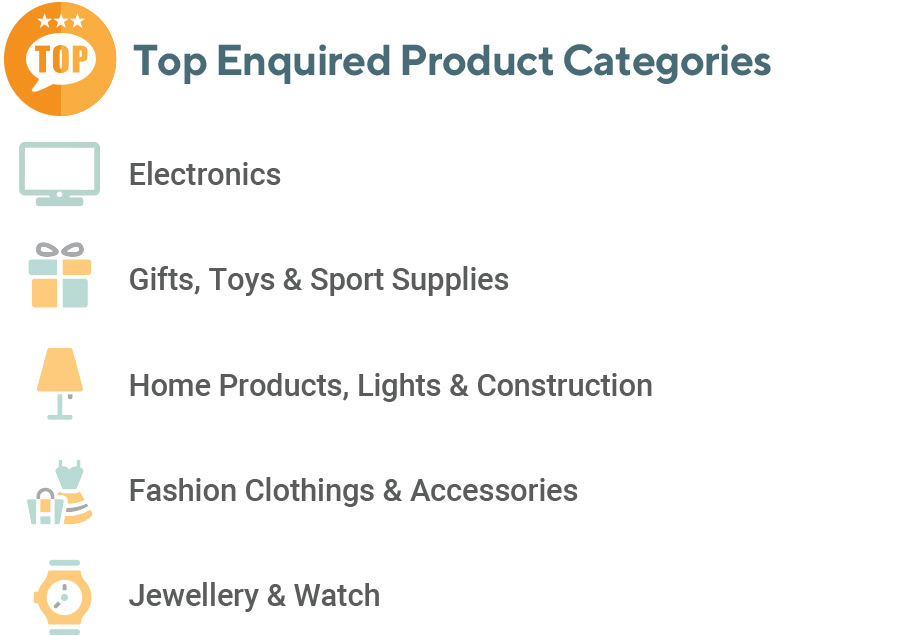 Figures from April 2022 to March 2023.
Upgraded Features with Efficiency
| | |
| --- | --- |
| | Customer-centric search result and personalized product/services recommendations |
| | 24 x 7 backend dashboard for performance monitoring |
| | Message centre for instant communications |
| | |
| --- | --- |
| | Image recognition enabled keyword tag suggestions |
| | 21 auto-translated languages |
| | Upgraded Request for Quotation (RFQ) services for more customized enquires |
Testimonials
" Our company page caught the eye of a UAE buyer with repeated orders of smart watches that contributed thus far to a sales volume of about HK$800,000."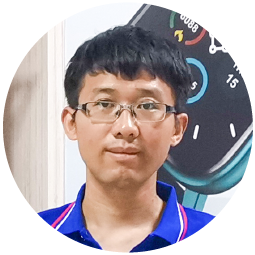 Johnny Lu
Sales Director at AOI Electronics HK Co Ltd (Hong Kong)
"After visiting the products listed on the platform, international buyers have a high level of confidence in our designs, quality, and production capability. They frequently place orders ranging from HK$100,000 to several hundred thousands of dollars. In fact, many of them have become our regular customers, placing repeated orders on company gifts, such as stationery and fashion products."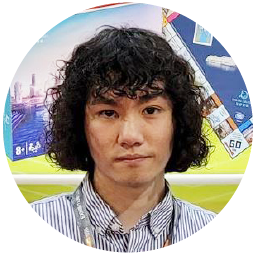 Kim Cheung
Assistant Marketing Manager at Matrix Promotion Limited (Hong Kong)
"Our company received a dozen relevant online enquiries from hktdc.com Sourcing. Prior to the show, Filipino buyers selected two products online and subsequently visited our booth. They eventually expanded their collection."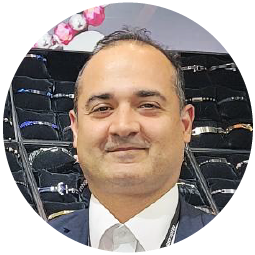 Monesh G. Ahuja
Director of Ahuja Jewellery (HK) Ltd
(Hong Kong)
"The platform updates buyer sourcing requests every day, among which the demand from an American buyer attracted our attention. After active follow-up via emails, an order worth about RMB120,000 was concluded!"
Wang Yan Hua
Founder of Trendy Industries Ltd
(Mainland China)
"Through hktdc.com Sourcing, we received enquiries from buyers from Europe, the US and Southeast Asia, and received a order of about 30,000 pieces from a Thai buyer."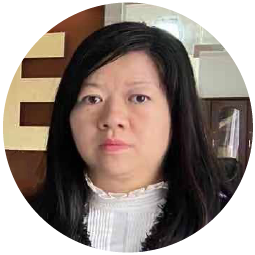 Angel Huang
Business Manager at Zhilong Industry Co. Ltd (Mainland China)
Previous
Next
hktdc.com Sourcing Online Advertising Service
CORE PACKAGE
Approx. HK$1,917/US$296 per month
A commitment of 12 months
Total cost per year: US$3,550
| | |
| --- | --- |
| | 3GB of media storage space |
| | Third-party authentication service |
| | All features available in "Company Information Page"​ |
PROMOTIONAL PACKAGE FOR NEW CLIENTS
Approx. HK$2,500/US$385 per month
A commitment of 6 months
Total cost per 6 months: US$2,310
| | |
| --- | --- |
| | 3GB of media storage space |
| | All features available in "Company Information Page"​ |
* The Hong Kong dollar price is applicable to Hong Kong companies only. Other non-Hong Kong applicants please pay in US dollars. hktdc.com Sourcing promotion package is eligible for the SME Export Marketing Fund (EMF) provided by the Trade and Industry Department (TID) of HKSAR. The maximum amount of the grant a Hong Kong SME may obtain for the EMF is 50% of the advertising fee, subject to the final approval from the TID. For details, please visit www.smefund.tid.gov.hk.
Develop and expand your business goals with our support
HKTDC Marketplace App
900,000+
downloads
Business Matching
50+ Years of Experience

Stay Ahead And Get Connected Through HKTDC Integrated Marketing Solution!