2,000,000+
Registered Buyers
24,000,000+
Business Connections per Year
130,000+
Quality Suppliers
50+ Overseas Offices
with 50 Years+ Sourcing Experience
30+ World-class Fairs
5 World's Largest & 10 Asia's Largest Fairs by HKTDC
2,000,000+
Registered Buyers
24,000,000+
Business Connections per Year
130,000+
Quality Suppliers
50+ Overseas Offices
with 50 Years+ Sourcing Experience
30+ World-class Fairs
5 World's Largest & 10 Asia's Largest Fairs by HKTDC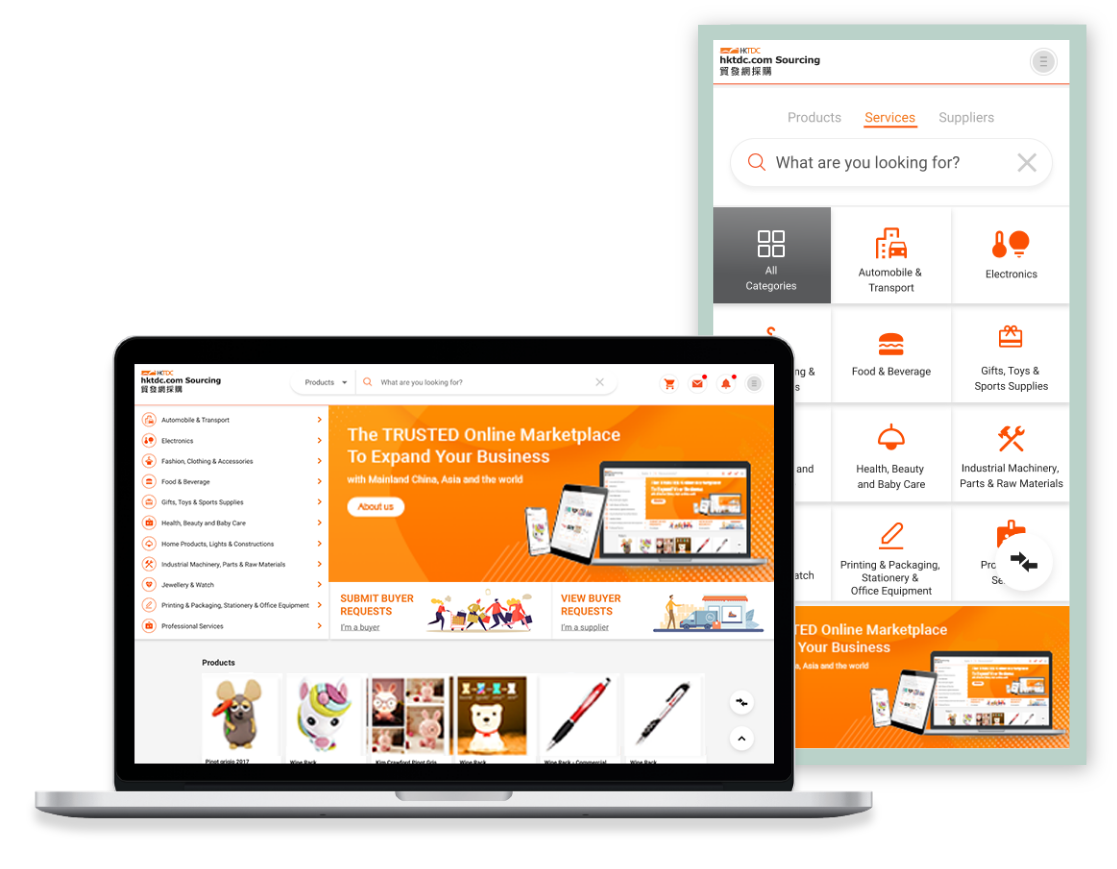 hktdc.com Sourcing

is an online sourcing platform launched by Hong Kong Trade Development Council (HKTDC) in 2000. Combining the latest artificial intelligence and machine learning technology as well as professional customer service teams, this trusted online marketplace connects quality buyers with suppliers from nearly 200 regions and countries, helping enterprises to explore their business blue ocean anytime, anywhere.
Exponential growth on visits and buyer enquires by 61% and 31% respectively since the revamp of hktdc.com Sourcing. #
The page was revamped by the end of 2020 to enhance its efficiency to best fit both buyers' and suppliers' needs. With leading technology employed, it shows precise and useful information presented through a professionally designed layout, aiming to best facilitate communications between the two parties.
# Data from October 2020 to September 2021 compared with the same period in previous year.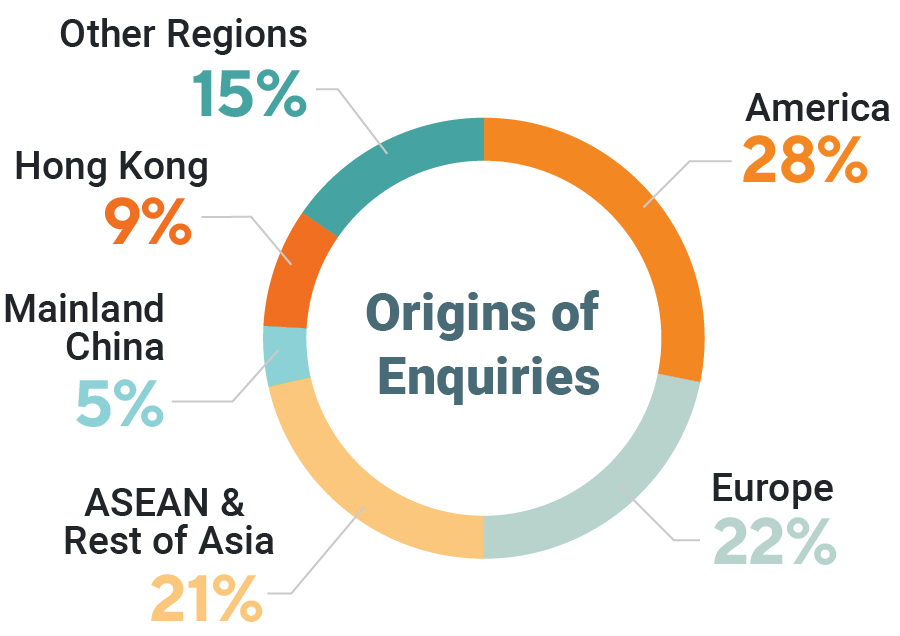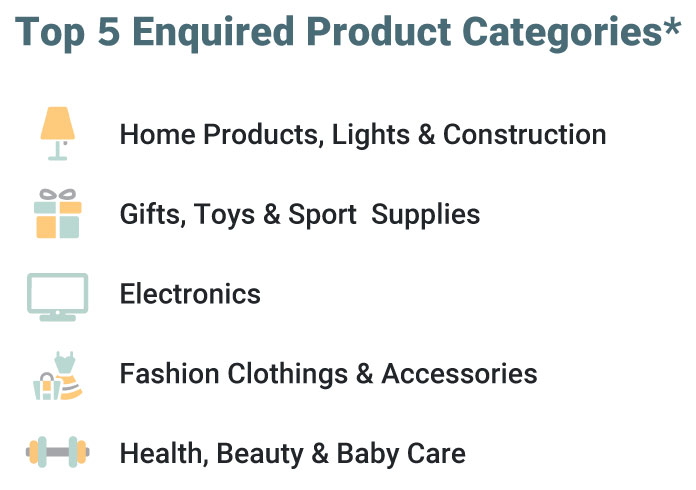 * Figures are from hktdc.com Sourcing from April 2021 to March 2022.
Upgraded Features with Efficiency
| | |
| --- | --- |
| | Customer-centric search result and personalized product/services recommendations |
| | 24 x7 backend dashboard for performance monitoring |
| | Message centre for instant communications |
| | |
| --- | --- |
| | Image recognition enabled keyword tag suggestions |
| | 21 auto-translated languages |
| | Upgraded Request for Quotation (RFQ) services for more customized enquires |
Testimonials
"The hktdc.com Sourcing site brings in serious and reliable buyers. I sent them product catalogues and quotations, and had orders the following week. Some of these are sample or small orders of 500 to 1,000 items, but I'm confident that these will eventually turn into long-term partners, I also find it very easy to communicate with these potential buyers using the site's special request for quotation features."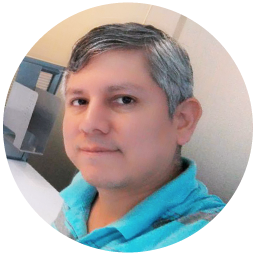 Daniel Berrocal Medina
Director of DMB HK Limited
"The epidemic has changed the sourcing model, and we need a supplier -oriented online platform to open up global business opportunities."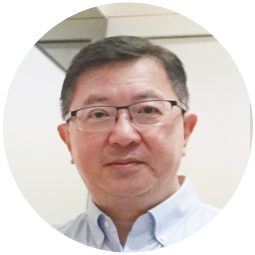 Sidney Yeung
Director of Prime Success Enterprises Ltd
"The new live chat function allow us to contact buyers with anytime, anywhere."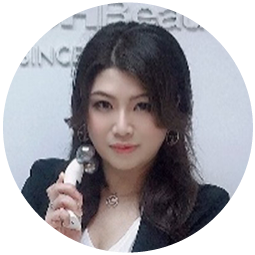 Chantal Chan
Sales Director of AGreen Marketing Ltd
"The epidemic has changed the business ecology and thus we adopted online platform to find new customers. The declining business volume successfully rebound because of new orders which has also reached 20% of overall growth."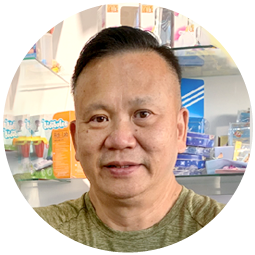 Peter Chiu
Managing Director at MGM Industries & Co (Hong Kong)
"hktdc.com Sourcing assists SMEs to continue their business under the pandemic. Online promotion not only costs less, it also provides us greater flexibility to allocate our resource wisely."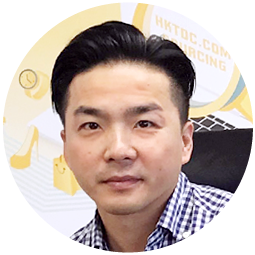 Ray Leung
Managing Director at Matrix Promotion Limited (Hong Kong)
"Tailor-made online and social media promotion plans facilitate Japanese companies to contact Hong Kong and even global buyers during the epidemic."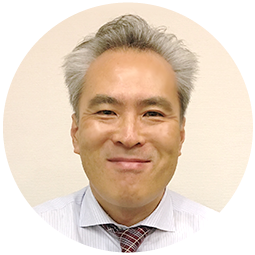 Tomohiro Takashima
Director General at JETRO Hong Kong office (Japan)
Previous
Next
hktdc.com Sourcing Online Advertising Service
CORE PACKAGE
Approx. HK$1,917/US$296 per month
A commitment of 12 months
Total cost per year: US$3,550
| | |
| --- | --- |
| | 3GB of media storage space |
| | Third-party authentication service |
| | All features available in "Company Information Page"​ |
PROMOTIONAL PACKAGE FOR NEW CLIENTS
Approx. HK$2,500/US$385 per month
A commitment of 6 months
Total cost per 6 months: US$2,310
| | |
| --- | --- |
| | 3GB of media storage space |
| | All features available in "Company Information Page"​ |
* The Hong Kong dollar price is applicable to Hong Kong companies only. Other non-Hong Kong applicants please pay in US dollars. hktdc.com Sourcing promotion package is eligible for the SME Export Marketing Fund (EMF) provided by the Trade and Industry Department (TID) of HKSAR. The maximum amount of the grant a Hong Kong SME may obtain for the EMF is 50% of the advertising fee, subject to the final approval from the TID. For details, please visit www.smefund.tid.gov.hk.
Develop and expand your business goals with our support
HKTDC Marketplace App
900,000+
downloads
Business Matching
50+ Years of Experience

Stay Ahead And Get Connected Through HKTDC Integrated Marketing Solution!