Photography Tips
Photo Requirements
Photo File format:
Support JPG, JPEG, PNG
Dimension: > 550 x 550 px
(Recommended: 1,500 x 1,500 px)
Resolution: >72 dpi
File size: less than 5MB
Color mode: RGB
Image with brands and patented products: Provide supporting documents (e.g. authorization letter from IP right owner)
Photo-Shooting Tips: Do's & Don'ts
Background – Use a plain white background to draw attention to your item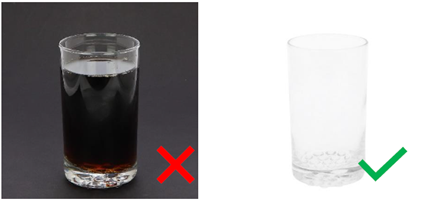 A white background helps the product image maintain a high accuracy of colour, especially for products that are made of glass, clear plastic or crystal. Do not use busy backdrops and place text or artwork on photos that draw attention away from your item.
Use a tripod to Prevent Softness and Blur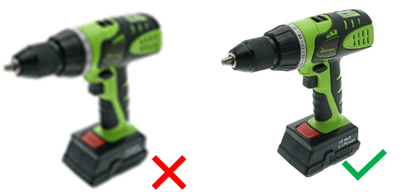 Avoid "camera shake" and the resulting motion blur when you take the photo. Make sure the product is in focus. Sharp photos are always preferred than fuzzy photo.
Turn off the flash and use balanced lighting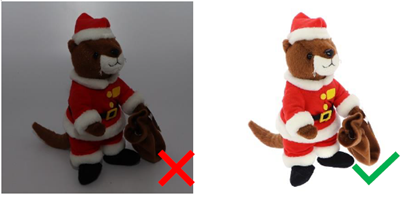 Do not over overexpose or underexpose. Use diffused lighting to prevent shadows and reflections and give your item a more pleasing look.
Shooting Individual Item One by One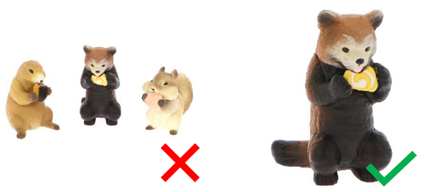 Single product shot and avoid using props as that may confuse buyers about exactly what's included in your offering.
Capture All Angles and Details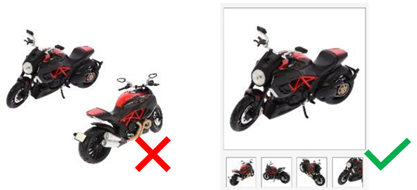 Capture images of the top, bottom, and sides of your item and show them in additional photos (Max. 15 photos + video) to illustrate important details of your product. Do not put all image of different angles in one photo as this does not help to show the details.
Large Product Shot is Preferred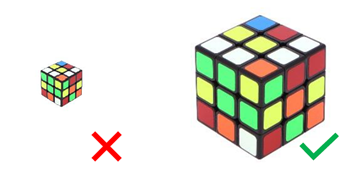 Centre the product so that the item occupies 80% - 90% of the frame.
Make it easy for buyers to see every detail of your product.
No Marketing Information Embedded
Do not embed marketing information such as email address and company website into photos. Special details and customer service information can be included in products specifications.
Disclaimer:


All information, trademarks, logos, graphics, videos, audio clips, links and other items appearing on this website ('Information') are for reference only and is subject to change at any time without prior notice and at the discretion of hktdc.com. (hereinafter 'hktdc.com', 'the company', 'us', 'we' or 'our').


hktdc.com shall not be liable for any damages (including but not limited to computer virus, system problems or data loss) whatsoever arising in using or in connection with the use of this website by any party. There may be links in this area, which allow you to visit the websites of other companies. These websites are not controlled by hktdc.com. hktdc.com will bear no responsibility and no guarantee to whatsoever Information displayed at such site