hktdc.com Sourcing Platform DIY Online Class


Want to formulate an appropriate strategy by using the hktdc.com sourcing platform effectively? Don't miss out the following DIY classes for our newly joined suppliers. It will help you understand how the sourcing platform works and it is free of charge. Details as below: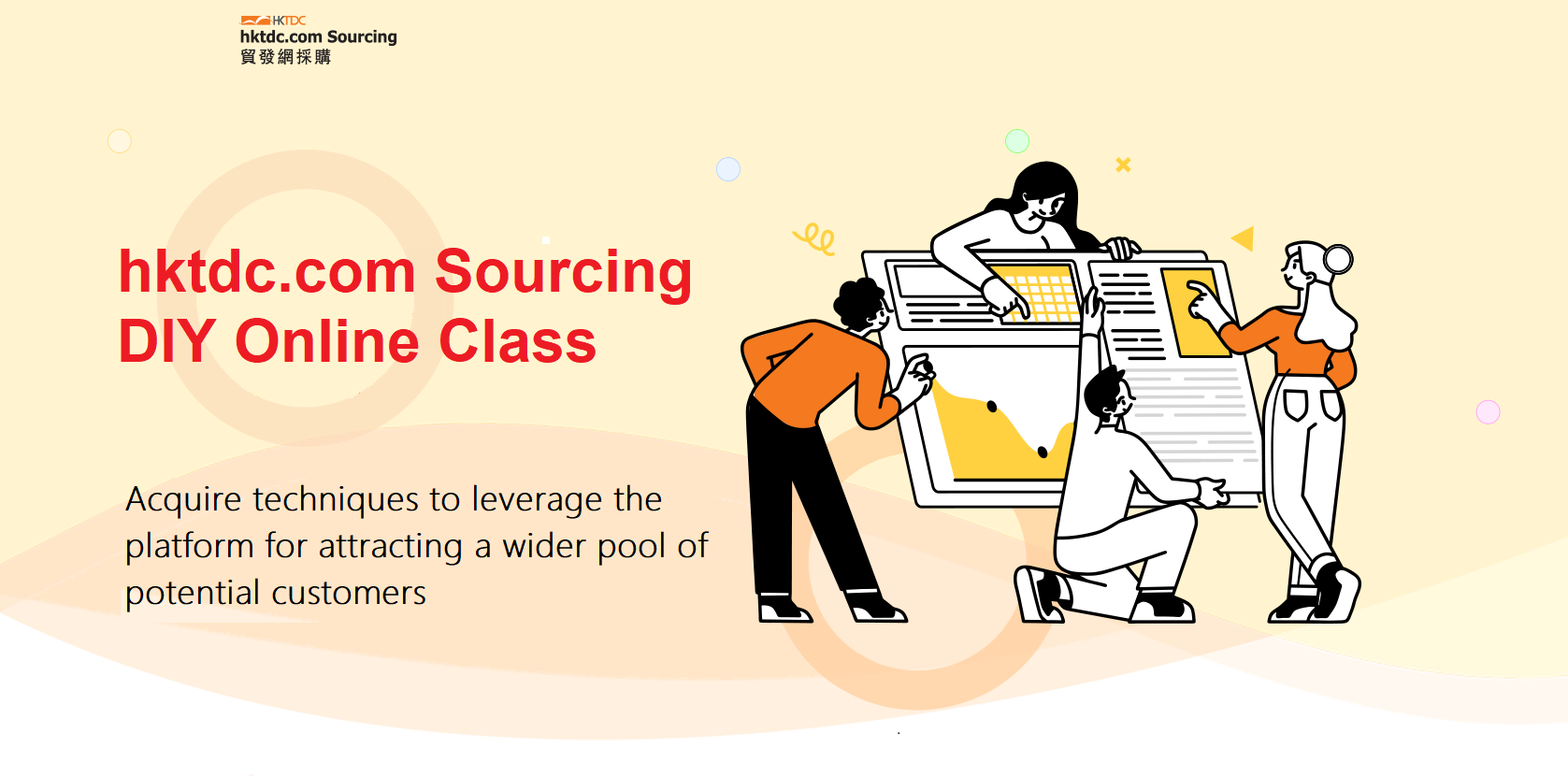 Content:
• Understanding the operation and tricks of hktdc.com Sourcing Platform.
• How to increase company and product's exposure by using hktdc.com Sourcing Platform effectively.
• Introduction of the upgraded RFQ service
• Understanding how the instant message function can strengthen the interaction with buyer.
• Q&A Section
Mode: Zoom, Xiaoe Tech, Youtube
DIY Classes Schedule
Date
Time
Deadline of Registration
Registration Form
Language

15 September 2023

(Friday)

2:30pm – 4:00pm

14 September 2023 (Thursday)

5pm

Closed

Cantonese

22 September 2023

(Friday)

2:30pm – 4:00pm

21 September 2023 (Thursday)

5pm

Closed

Mandarin

6 October 2023

(Friday)

2:30pm – 4:00pm

5 October 2023 (Thursday)

5pm

Cantonese

20 October 2023

(Friday)

2:30pm – 4:00pm

19 October 2023 (Thursday)

5pm

English